Peak District Webcams
Live camera feeds
Here I have pulled together the most popular Peak District webcams, I wanted to make a collection of webcams to make it easier for people to check the weather before you set off for taking photos. Having been a landscape photographer for many years now, and also knowing the importance of making sure the weather is perfect before you set off. This page should be a great asset to your planning. Having a collection of Peak District webcams all together is the best way to check the weather before you set off on your photography trip. The views from these peak district webcams are breathtaking, there is nothing better than being able to see the countryside from these peak district webcams from your own living room.
Weather conditions
The Peak District is a very unpredictable place with ever-changing weather conditions, as a photographer, we always look for the perfect opportunity to get that photo we have been after for such a long time, having peak district webcams placed throughout the Peak district really does help a lot to see in real-time what the weather is doing, Webcams are your eyes in the sky so use them to your advantage.
The Peak District
Please note all the Peak district webcams below are kindly provided by residents of the area, I do not own or take any responsibility for any information provided by the webcam feeds below, please also check the time stamp on the cameras to make sure they are up to date and correct.
Click on the image for the latest updated photo
Castleton webcam
Looking in a northeasterly direction, over the rooftops of Castleton towards Win Hill and down the Hope Valley.
Cat and Fiddle Inn webcam
Looking along the a537 from the Cat and Fiddle pub
Flash bar stores webcam
Webcam situated in the Flash bar stores cafe and shop on the A53 link road between Buxton and Leek.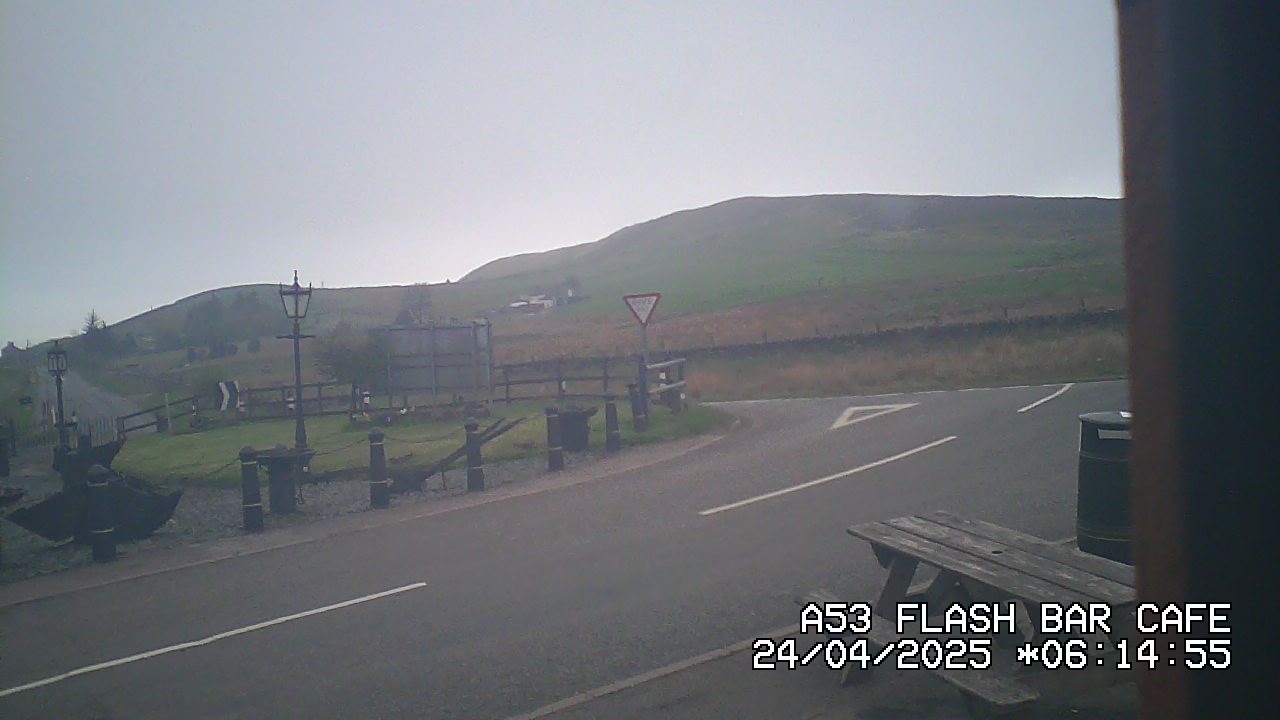 Bradwell edge webcam
This webcam is situated in Bradwell looking towards Bradwell.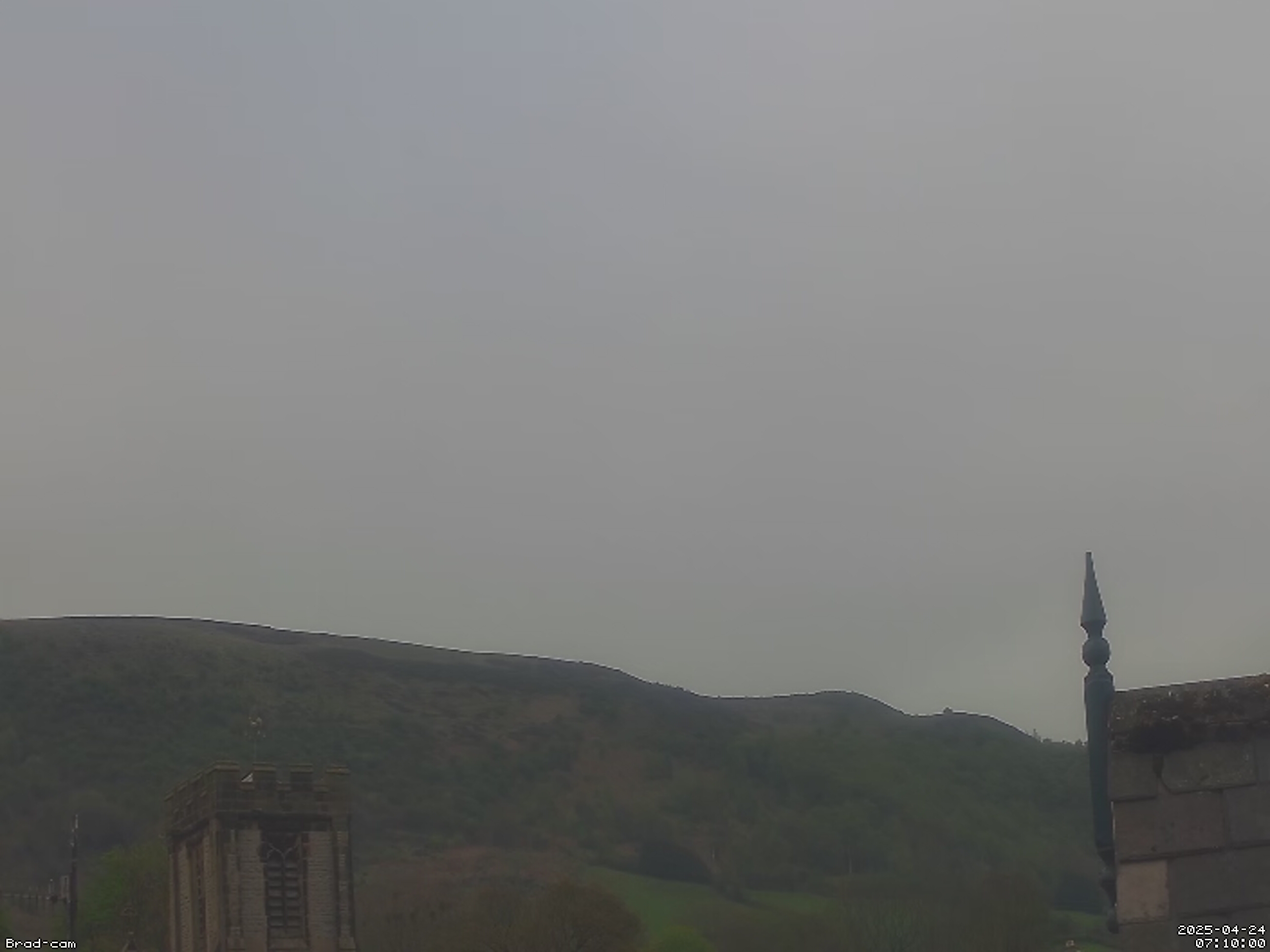 The hanging gate webcam
Placed near higher Sutton looking over Macclesfield towards Chesire.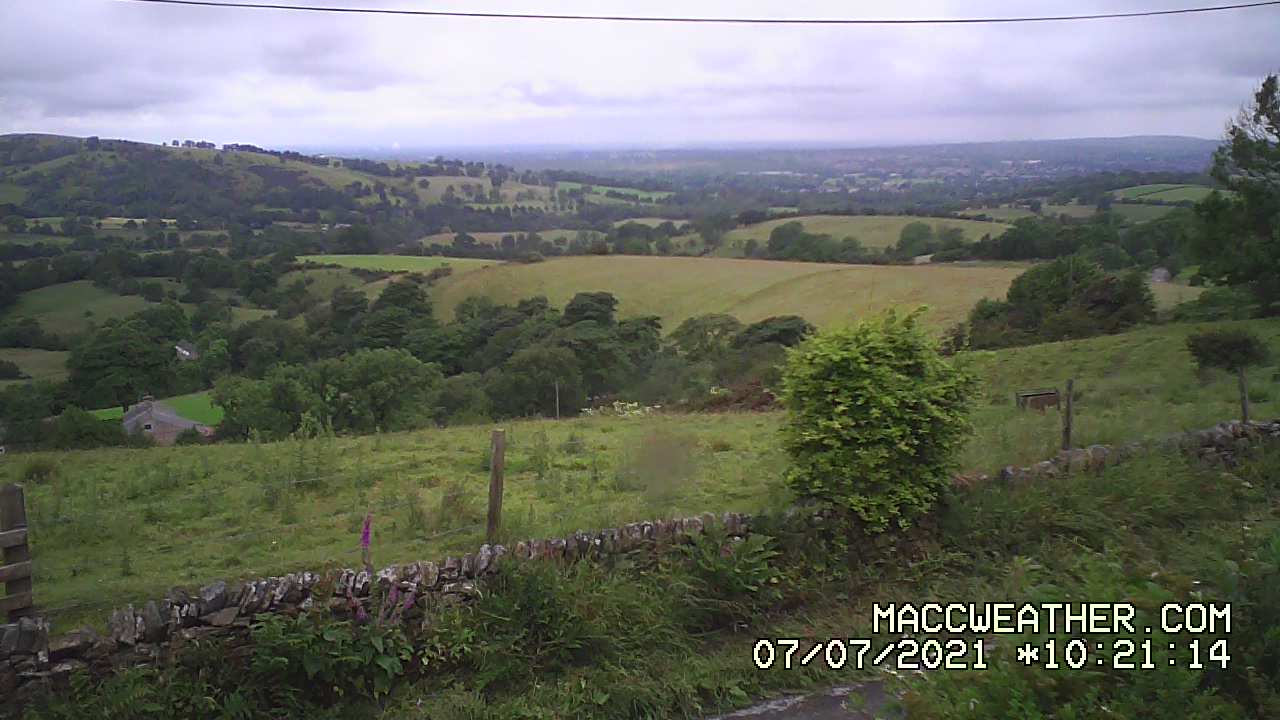 Airbnb Photographer Professional Airbnb photographer Ben Harrison is a professional Airbnb photographer based in the Yorkshire area. He covers areas such as Sheffield, Manchester, Leeds, Bradford, Hull and Doncaster. Ben has been working as a property photographer for...
read more