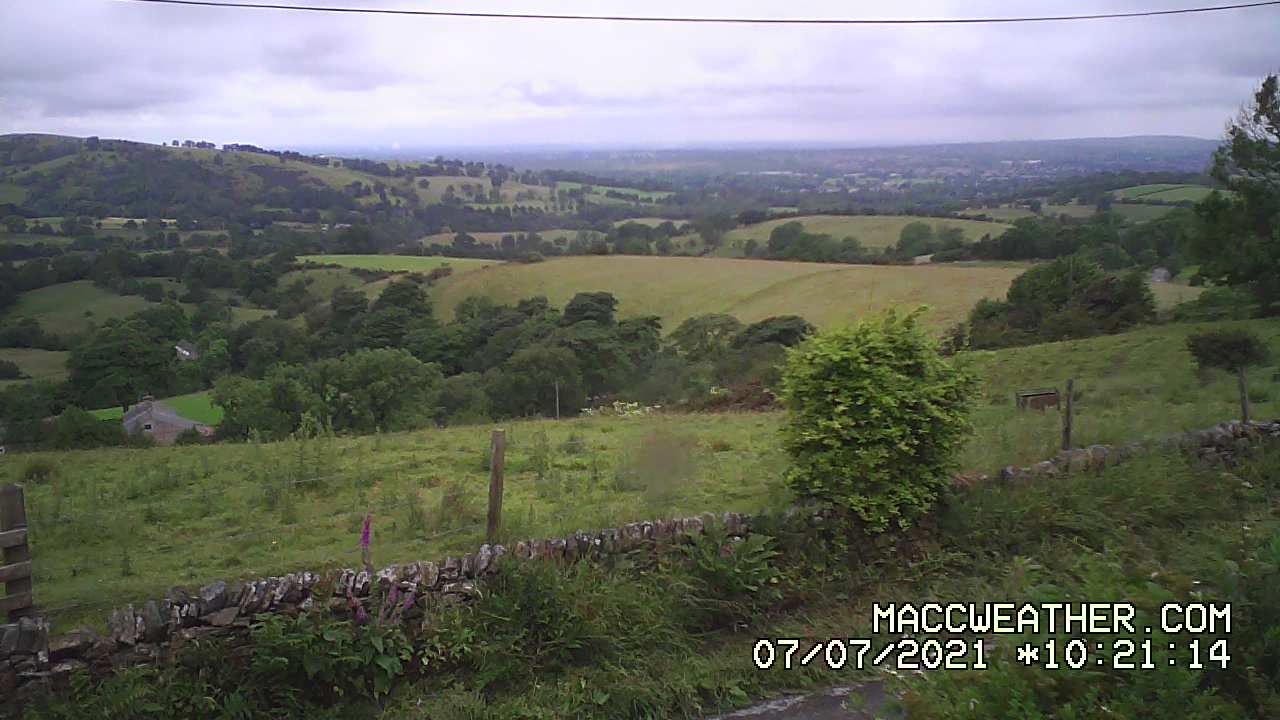 Placed near higher Sutton looking over Macclesfield towards Chesire.
WHEN YOU STOP AND LOOK AROUND
YOU REALISE THIS WORLD IS PRETTY
To view more webcams like this
Construction site photographer,Construction Photography  Ben Harrison is a construction site photographer. He is an award-winning photographer with over 11 years experience in the industry. Having worked in the construction industry for many years, Ben has built up a...
read more
Ben Harrison Photography, Ballam avenue, Scawthorpe, Doncaster, South Yorkshire, DN5 9DX | 07742241637